Surveys and Papers
Download National-level surveys on senior-related issues.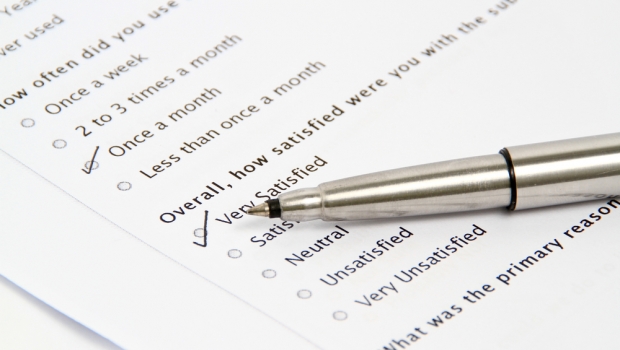 Lifelong Learning Among Older Adults in Singapore
Lifelong learning enables older adults to cope better with the transitions experienced in the ageing process. However, not many older adults in Singapore participate in lifelong learning activities. This research investigated older adults' experiences and perceptions of lifelong learning in Singapore. Particularly, the research sought to: (i) examine the motivations of older adults who engaged in learning and how their wellbeing was impacted (based on the Wellness Model); and (ii) understand the non-learners' perceptions of lifelong learning and barriers to participation. The project utilized a qualitative study approach of in-depth semi-structured interviews with 64 older adults.
MSF (Formerly MCYS) Survey on the Learning Needs of Seniors in Singapore
A report describing and explaining the pattern of learning needs, orientations, and actions of Singapore residents (citizens and permanent residents) aged 40 through 74 based on a national survey conducted.
Survey on Understanding Singapore's Baby Boomers (2009)
Slow down with age? Not Singapore's baby boomers, reveals the Council for Third Age's landmark survey aimed at understanding the lifestyle choices of this growing demographic.
The survey, which included both quantitative and qualitative elements, involved over 1000 Singaporean adults aged 45 and above, and looked into their consumption habits, lifestyles and interests. The results will help elevate the private and public sectors' understanding of the segment's needs, to help in their forward planning.
Study on Public Perception and Attitudes towards Ageing and Seniors (2008)
The overwhelming majority of Singaporeans value and respect seniors – perhaps even more than they value and respect themselves and their peers, according to a national survey. This is the first nationally representative survey conducted by the Council for Third Age (C3A) to assess public perceptions and attitudes towards seniors in Singapore.
The results will help the Council better understand existing attitudes towards seniors and ageing, and gain a deep understanding of seniors' relationship with friends and family, the roles they are perceived to play in society, and implications for their overall well being. This study helps identify possible perception problems that could impact the integration of seniors into the family, workplace and society.