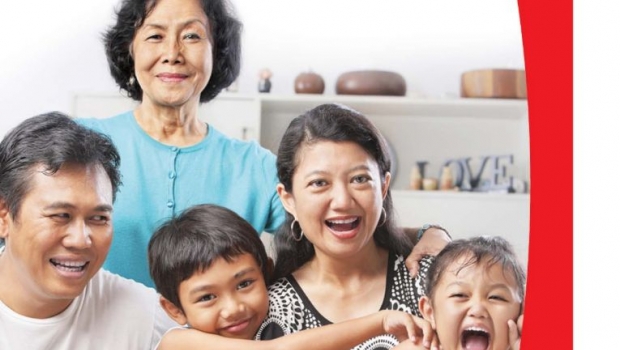 Free cancer screening services provided at Singapore Cancer Society Multi-Service Centre at 9 Bishan Place #06-05, Junction 8 Office Tower.
↵
Singapore Cancer Society provides these free Cancer Screening services:
Faecal Occult Blood Test (FOBT) for Colorectal Cancer
Pap Smear for Cervical Cancer
Clinical Breast Examination for Breast Cancer
Patient Education:
Breast Self-Examination for Breast Cancer
Cancer is the leading cause of death in Singapore. 1 in 3 will die of cancer. As such, regular cancer screening is important. Cancer screening helps to detect cancer at an early stage when treatment offers a better chance of a cure. Early detection saves lives.