Dementia risk for single, elderly men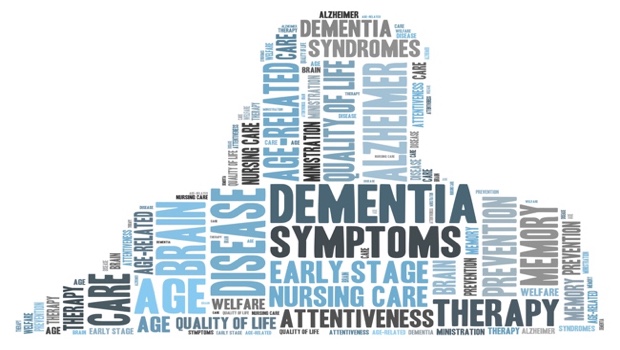 Men, are you greying and alone? Go out and make some friends to give your brain a boost.
Single, elderly men need to socialise, to ward off conditions which affect the brain such as dementia, according to a recent study by the National University of Singapore.
Men who have never married were the most vulnerable - they were six times more at risk of dementia, compared to their counterparts who were married. Widowers did not fare much better - they had about five times the risk.
The study looked at about 2,500 Singaporean Chinese aged 55 and above in the Geylang area. Many were from a lower-income group, living in one- to three-room flats. They were given a cognitive test which included simple mathematics, naming the Prime Minister and objects.
The differences were much more stark in men - the researchers did not see any significant differences between married and single women.
Associate Professor Ng Tze Pin of the Department of Psychological Medicine at the Yong Loo Lin School of Medicine said: "This may be because women socialise more. They have better help-seeking behaviour when it comes to health or loneliness. Men may like to keep to themselves."
Explaining the cushioning effects of marriage, he added: "Marriage may introduce more social engagement and reduce the psychological stress of loneliness."
Among about 570 single and widowed persons surveyed, those who socialised more were also associated with a lower risk of cognitive impairment. Those who were more active socially halved their risk, compared to the more isolated participants.
In 2012, about 28,000 people in Singapore aged 60 and older had dementia. The number is expected to soar to 80,000 by 2030. Studies have shown that exercise, a healthy diet and staying happy could keep the devastating condition - which affects the memory, intellect and personality - at bay.
"Go out and socialise, volunteer or participate in community," was Prof Ng's advice. "Seek help when you need it."
The researchers intend to expand the study to other areas of Singapore and include more language and income groups. The effort is part of the Singapore Longitudinal Ageing Study, which hopes to track the welfare of the ageing population.
Source: The Straits Times © Singapore Press Holdings Limited. Reproduced with permission.