Guarding Against Identity Theft: The Basics
Identity theft is not only damaging for its victims and extremely difficult to repair, but increasingly common in an interconnected world.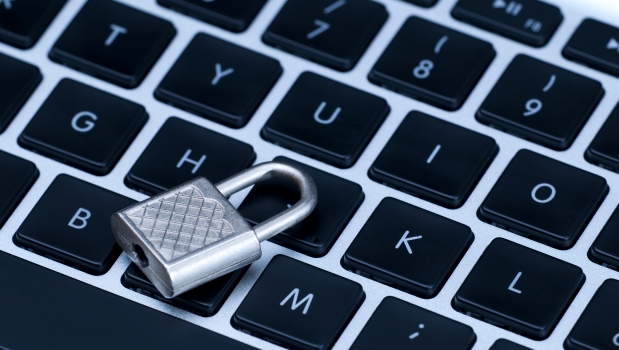 On the Internet, everything from a credit card to a new carpet can be acquired online by faceless identity thieves, as they make use of other people's stolen credit information. And, hapless victims might suddenly find themselves labelled criminals when identity thieves use their identities to commit crimes and get away scot-free at an innocent person's expense.
So, how can we protect ourselves against identity theft?
Keep personal data personal. When a person, website or email asks for your personal information, ask yourself if it is standard practice for such information to be requested. Limited the amount of personal information you post online on social networking sites and forums.

Never send sensitive information such as credit card numbers and bank account details via email or an instant messaging system. If you get a request for it, verify the authenticity of the requestor and then provide it directly to that person.

Be mindful of your environment and others who may be in proximity to you when you type in your PIN at an ATM, enter your credit card number while shopping online, or key in your login credentials when accessing an online account. Looking over someone's shoulder to pick up sensitive information is a low-tech but surprisingly effective method still used by cyber criminals.

If you are using a public computer or accessing the Internet from a public hotspot or an unsecured wireless connection, do not log in to banking and credit card sites or attempt to do some online shopping. Carry out online financial transactions at home on a secure network.

Password-protect all your computers, laptops, and smart phones. Use strong passwords. A strong password consists of at least 8 characters combining letters with numbers and special characters.

Encrypt personal or financial data stored on your computer. That way, if your laptop or computer is stolen, cyber thieves will find it harder to access your personal information and you'll be less likely to suffer from identity theft.

Learn to spot phishing scams. Cyber criminals often use spoofed emails and Web sites to pose as legitimate organisations in order to trick people into divulging information (such as their user names, passwords, credit card numbers, and other sensitive information). Legitimate organisations will not ask you to verify personal information over the Internet.

Use a personal firewall. Firewall software hides your computer from hackers, gives you control over all Internet traffic on your computer, and automatically blocks intruders who may try to get at sensitive data.

Use anti-virus software and update it regularly. Anti-virus software protects your computer and data from malware (such as viruses, worms and Trojan horses).

Do not open an email or instant message attachment unless you know who sent it and what's inside. And make sure your anti-virus software scans both email and instant message attachments.

Use anti-spyware software. Anti-spyware software will prevent spywares from monitoring your web-surfing habits