Movie Review: Kramer VS Kramer
Dustin Hoffman plays Billy, a hardworking husband whose world crumbles after his wife Joanna leaves him so that she can find herself again.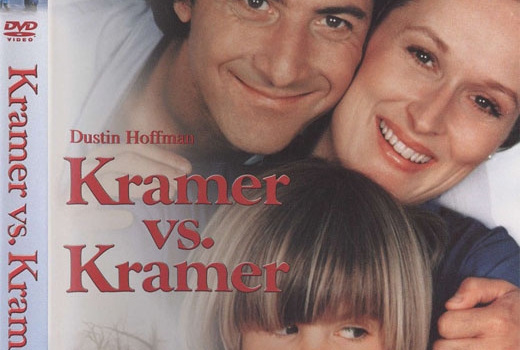 The movie takes the audience on a journey of discovery and learning alongside Billy as he struggles to cope with his new life as a single parent.
The movie takes special care to bring out the complexities of each character and their emotional journeys. It carefully explores the strains placed upon a young boy as he copes with the absence of a mother's care; a father who struggles to hold on to his job while keeping his promises to his son; and a mother whose decision to find herself has led her further into chaos. This classic movie crafts a truly thoughtful tale and questions the age-old premise that a mother is able to care for her child better than a father ever can. Directed and produced in times of great change, this movie was a truly delightful breath of fresh air, truly deserving of its status and slew of Oscars.