Movie Review: One flew over the cuckoo's nest
With both Oscar and Golden Globe awards under this movie's belt of accolades, Milos Forman's 1975 film adaptation of Ken Kesey's novel truly is a movie of epic proportions.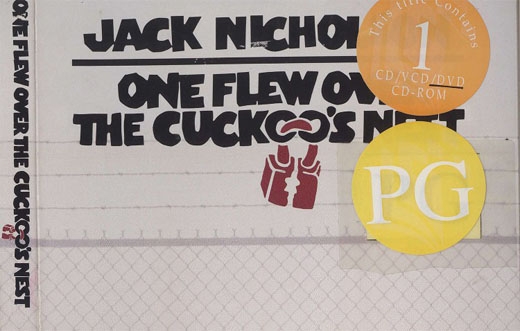 The movie centres around Randle McMurphy,a notorious anti-establishment criminal placed in a mental facility as authorities try to figure out if he is truly insane, or just pretending in order to evade his sentence of hard labour in the prison work farm. Played by the brilliant and charismatic Jack Nicholson, McMurphy questions every convention in the facility and quickly establishes himself as the leader in his gang of misfit inmates.
McMurphy's ward is run by the steely, unforgiving, Nurse Ratchet, who equates sanity to correct and proper behaviour, and has no qualms about mistreating or publicly humiliating the inmates. McMurphy, however, blurs the line between normalcy and insanity, and inspires a growing sense of self-determination and resentment among the other inmates. The resulting battle of wills poses a threat to Nurse Ratchet's establishment, and she will not allow it. A satirical examination of institutionalized authority, the film remains as disturbing, fresh, shocking, miserable and invigorating as when it was first released. One Flew Over The Cuckoo's Nest is a terrific film that has stood the test of time, and may make you question some of the things you've stood for.