Movie Review: The Naked Gun
Naked Gun is a sophisticated film with poetic dialogue and clever, witty repartees… not!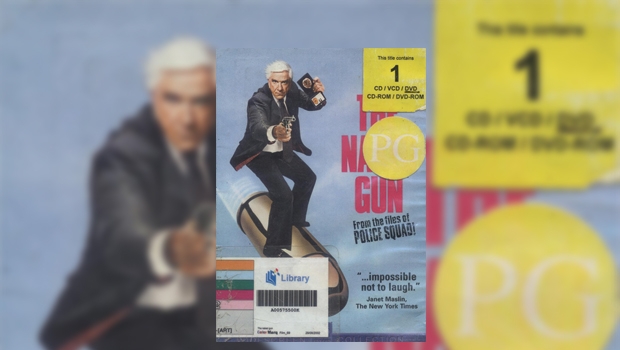 The plot goes like this. There are very rich bad guys trying to assassinate the Queen of England, who has come to visit America. Meanwhile, plainclothes policeman Frank Drebin carries out an investigation to search for the culprit responsible for landing his partner in hospital. Through a series of events too nonsensical to relate, Frank somehow finds himself wound up into the assassination attempt.
Be warned that parts of the show can be bawdy and crude, but if you get past that, it is hilarious. Think of it as Tom and Jerry for grownups. Expect people caught in animal traps, bonking themselves on the head, and, in general, loads of crass, irreverent, wacky fun. It's not Shakespeare, but if you're feeling up to over an hour of thigh-slapping slapstick comedy, Naked Gun is the title you'll want to grab.