New library app allows users to borrow books without queuing at borrowing stations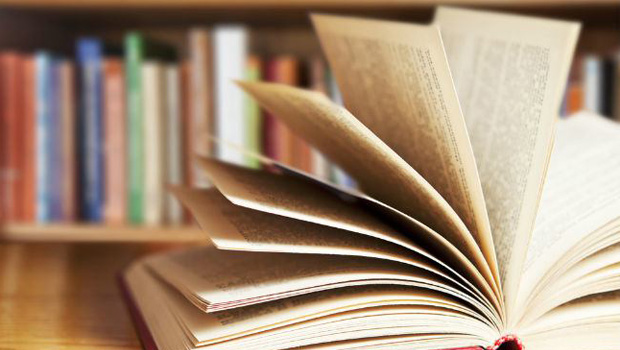 SINGAPORE- Long queue at library borrowing stations? No problem.
The National Library on Tuesday launched an app that allows users to scan the barcodes of books and borrow them on the spot, without having to check them out at borrowing stations.
"It's very convenient," said teacher Joserve Teo, 30. "It certainly allows you to beat the queue and get things done faster."
Called NLB Mobile, the Board is rolling out this new app to suit the modern library visitor's lifestyle. "We are getting more things done on the mobile phone these days, we want to use this tool to improve services in the library," said NLB manager Robin Dresel.
Once a library book is scanned and checked out using the app, a library management system at the back end detects this so the alarm at the library gate will not sound when users bring the books out.
To use the app, library members first need to sign up for a myLibrary account on NLB's website. They can download the app called NLB Mobile onto their smartphones. Then, using their myLibrary username and password, they can sign into their new app and start using it.
The NLB Mobile app also allows users to add multiple library accounts, so that parents, for example, can store their children's library accounts on their app and borrow books for the whole family.
NLB Mobile also has other features such as book and library event recommendations based on users' borrowing history and physical locations.
Library members can sign up for myLibrary by going to the existing NLB website and will receive their usernames and passwords by post within five days. Library members can also sign up until Oct 18 at any public library and get their usernames and passwords on the spot.
The NLB Mobile app is available for both iOS and Android devices.
Source: The Straits Times © Singapore Press Holdings Limited. Reproduced with permission.