New community-based system to support elderly patients in Whampoa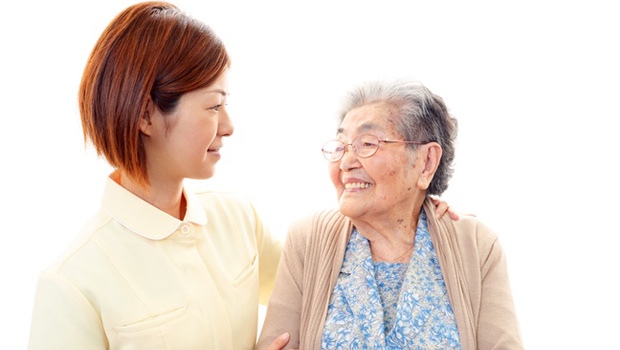 SINGAPORE - A new community-based system to track and support elderly patients will be officially launched in Whampoa on Saturday.
The Government has pumped $4 million into the project, with the non-profit Tsao Foundation contributing another $1 million.
The Community for Successful Ageing (ComSA) is an initiative by Tsao Foundation that will identify high-risk elderly residents in the community who need medical care but have financial constraints or a lack of family support.
Patients are assessed on a case-by-case basis. Help can come in the form of medical care, routine house visits or even social integration.
Source: The Straits Times © Singapore Press Holdings Limited. Reproduced with permission.