Proposed CPF changes give members more control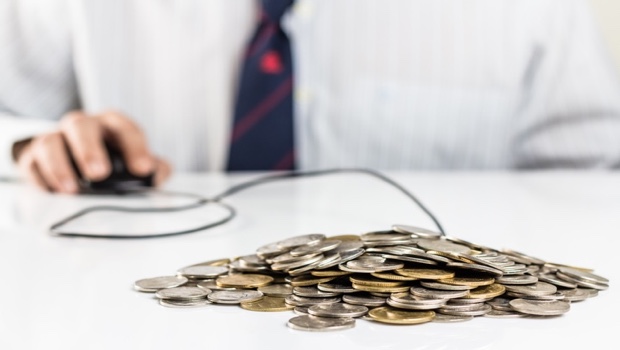 Key change is to offer choice of three different levels of retirement savings


SINGAPORE residents can look forward to a more flexible national retirement scheme that allows them to customise different levels of savings and payouts.

A lump sum withdrawal at age 65 of up to 20 per cent of their Central Provident Fund (CPF) savings is also on the cards.

This marks a departure from fixed monthly payouts, as a government-appointed panel offered proposals yesterday to improve the CPF system.

The Government has accepted the panel's report, Manpower Minister Tan Chuan-Jin said yesterday. Details will be announced at the Budget debate next month.

The recommendations, made amid calls to change the CPF system, will shift the fund from a largely fixed retirement formula for all to one that gives members more control over their retirement savings.

"The CPF is fundamentally a sound system which helps Singaporeans prepare for retirement," panel chairman Tan Chorh Chuan said when he presented the proposals yesterday.

Now, all CPF members must meet a standard Minimum Sum at age 55. The amount, which is $155,000, and will increase to $161,000 in July, is locked away until age 65, when CPF members start receiving a monthly payout.

The biggest change is to offer a choice of three different levels of the Minimum Sum. CPF members can choose to lock away a basic sum of $80,500, a higher sum of $161,000 or an enhanced sum of $241,500 at age 55. The monthly payouts at age 65 range from $650 to $1,900.

Members can also withdraw any amount above the basic sum, provided they are property owners.

But the basic retirement savings will have to be increased each year for every new batch of CPF members who turn 55 after 2016, to adjust for inflation and higher standards of living. The panel suggested a 3 per cent hike each year from 2017 to 2020, for a start.

Those who postpone their monthly payouts past age 65 should be rewarded with larger permanent monthly payouts, the panel said.

It also proposed allowing the withdrawal of up to 20 per cent of retirement savings at age 65, giving members more flexibility with their savings – a cap first suggested by Prime Minister Lee Hsien Loong at last year's National Day Rally, when he broached the idea of partial withdrawal.

In addition, the panel wants incentives to encourage members to top up the accounts of their spouses and family members who have only small amounts in their CPF accounts, so that they, too, can have a steady retirement income.

It is working on a second set of proposals on CPF payouts and returns, which will be submitted to the Government in the middle of the year.

The National Trades Union Congress welcomed the proposals, but urged the Government to also look into areas outside the scope of the panel's review, such as raising the $5,000 salary ceiling from which CPF contributions are calculated, and raising the CPF contribution rates of older workers.

PM Lee praised the "good report" from the panel, saying it went beyond his proposal last year to offer CPF members the option of withdrawing some of their retirement savings at age 65.

The panel's suggestion to allow more money to be put into CPF savings for bigger payouts makes the scheme even more flexible, he told Singapore journalists during an interview in Germany, where he is on an official visit.

"This is important because it is very difficult to find one number for the CPF retirement sum," he said.
Source: The Straits Times © Singapore Press Holdings Limited. Reproduced with permission.