Where more support is needed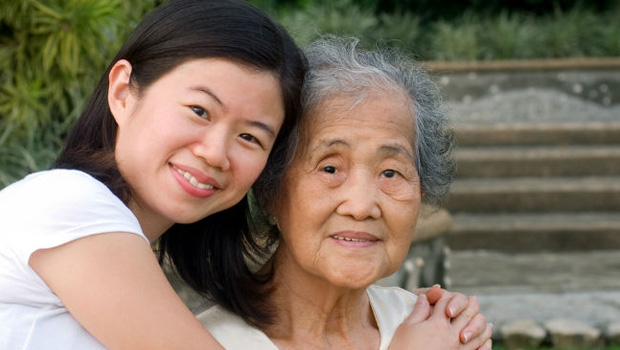 Lien Centre for Social Innovation Report

Earlier this year, the Lien Centre for Social Innovation published A Handbook On Poverty, Inequality And Unmet Social Needs In Singapore that compiled research and policy ideas on issues affecting the vulnerable. The centre has built on that and launched three more reports last week that delve into the specific needs of the elderly, the disabled and single parents here. The Straits Times looks at some of the findings.

Single parents

The lack of childcare support makes it challenging for single parents to find time to look for or hold down a job.

However, without a job, it is hard to afford childcare services as unemployed single parents benefit from fewer subsidies than working single parents.

This catch-22 situation has led researchers behind a Lien Centre for Social Innovation study of single-parent families to call for the provision of childcare and student-care subsidies to unemployed single parents.

The study polled 88 single parents, of whom 28 were unemployed. Almost half said their unemployment was due mainly to the inability to find childcare help.

Currently, all parents with Singapore citizen children enrolled in childcare centres qualify for a basic subsidy of $300 a month.

There is also an additional subsidy of up to $440 if the monthly household income does not exceed $7,500, but this is applicable only to mothers and single fathers who work at least 56 hours a month.

Single parents also cannot qualify for subsidies to defray the costs of after-school student care if they are not working.

"This is a problematic policy requirement as, without childcare, a single parent may struggle to seek and attend work, yet without employment she cannot secure the subsidies," said Dr Emma Glendinning, who led the study.

Even when single parents can balance work with caregiving activities, their finances are still strained.

Almost 40 per cent of the 88 respondents said their average monthly expenditure was greater than their monthly income.

Excluding those whose spouses died, about two-thirds of the remaining 78 respondents did not receive any kind of financial help from their children's other parent.

Dr Glendinning said the criteria for childcare subsidies could be tweaked to allay concerns that they end up as free handouts for unemployed single parents.

"Subsidies could be made available to them for a limited period of time – when they go for a course to upgrade their skills, or if they show an action plan on how they are searching for jobs," she said.

Inaccessibility to childcare services not only affects their employment and financial situation, but may also lead to housing problems.

About half of the single parents in the study lived with their parents or relatives mostly because they needed childcare help or were unable to buy their own properties.

Such arrangements are unstable when the family home gets overcrowded or when relationships become strained due to the lack of personal space and privacy.

As a result, the study found, more than half of the respondents had moved house at least twice.

"All this moving around is not good for the child's emotional development or the single parent who needs to re-establish her own support network in a new community," said Dr Glendinning.

The director of AWWA Family Service Centre, Mr Edwin Yim, said: "Employment, financial issues and housing are all interlinked, and we need to address them, to provide longer-term solutions for single parents.

"Childcare subsidies for single parents will help the children level up with their peers, by giving them access to supervised and structured programmes."
Source: The Straits Times © Singapore Press Holdings Limited. Reproduced with permission.