Basic Computer (Win 7) (English)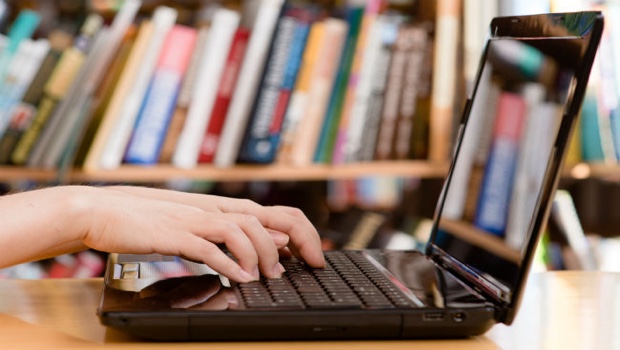 Learn uses of a computer, what makes up a computer, how to use the mouse and keyboard, operating system (Windows 7) & programs. Utilize your computer fully and properly! Suitable for anyone without any knowledge of computers.
Feb 4, 11
Wed
9.30am – 12.30pm
You must read and agree to the following Terms and Conditions before submitting information to us for course registration. Registration form
Participants must be a Singapore citizen or PR & above 40 years old
Maximum intake for each class is 13 participants.
Each class will only start if there is a minimum of 6 participants.
Fees payable on 1st day of course attendance
Allocated Trainers are subject to changes
Reservation by phone, email or fax will be accepted.
Fees paid are non-refundable unless course is cancelled by RSVP
Once payment is confirmed, no course transfer or course make-up will be allowed.
RSVP Singapore reserves the right to postpone the courses.