Introduction to Microsoft Surface Tablet (RT2) (English)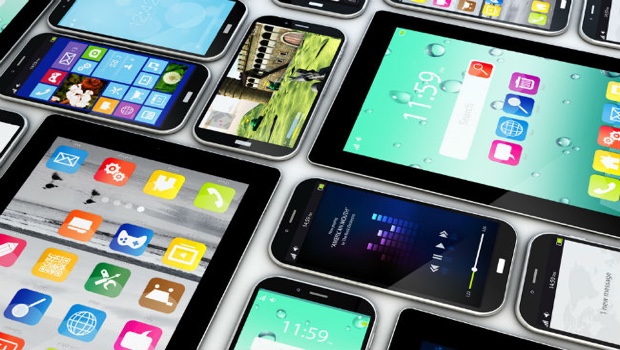 Get to know the features and specifications of Microsoft Surface Tablet. Explore the wonders of Windows 8 platform. Learn how to navigate the screen and access applications.
Min Requirement:
Have basic knowledge of computer and Internet.
You must read and agree to the following Terms and Conditions before submitting information to us for course registration. Registration form
Participants must be a Singapore citizen or PR & above 40 years old
Maximum intake for each class is 13 participants.
Each class will only start if there is a minimum of 6 participants.
Fees payable on 1st day of course attendance
Allocated Trainers are subject to changes
Reservation by phone, email or fax will be accepted.
Fees paid are non-refundable unless course is cancelled by RSVP
Once payment is confirmed, no course transfer or course make-up will be allowed.
RSVP Singapore reserves the right to postpone the courses.