Movie Review: Skyfall
Skyfall is the twenty-third movie in the James Bond series and the third to star Daniel Craig as the legendary British spy.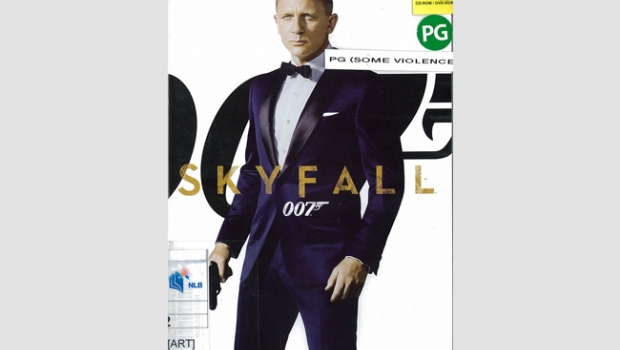 While on the search for a mysterious hitman, Bond is shot and seemingly falls to his death. Although he seizes this opportunity to retire from service, the headquarters of the MI6 is unexpectedly attacked, leading Bond to return to the field to hunt down the mastermind.
Travelling to Shanghai, Bond eventually discovers that an ex-MI6 agent, Raoul Silva, is responsible for the attack. He captures Silva and prepares to bring him back to Britain for prosecution, but unknowingly sets off a chain of events which will change his future forever.
Director Sam Mendes packs in the action and thrill, while Craig delivers a standout performance as Bond. A film that promises both excitement and emotion, not to mention an Academy Award-winning theme song by British singer Adele, Skyfall is a must-watch for Bond aficionados and newcomers to the series.
Info:
Director: Sam Mendes
Cast: Daniel Craig, Javier Bardem, Ralph Fiennes, Naomie Harris, Bérénice Marlohe, Albert Finney and Judi Dench
Year of release: 2012
Running time: 143 minutes
Call Number: English 791.4372 SKY – [ART]